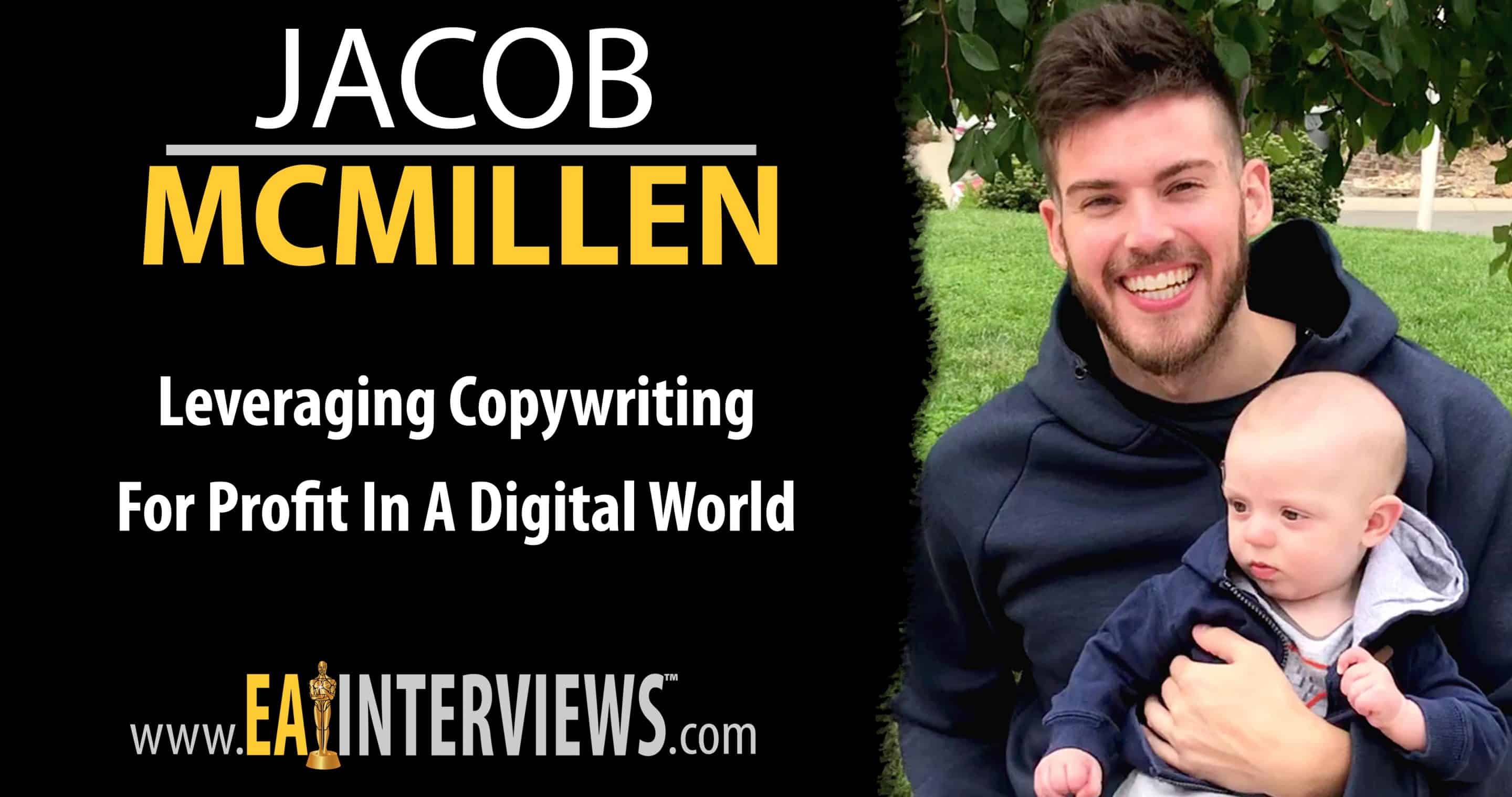 They say it's best to be the one "selling shovels during a gold rush". In the last 10 years, e-commerce sales have exploded
from $170 Billion per year to $1.2 Trillion, and every single dollar of that revenue runs through copywriting. Copywriting plays a pivotal role in virtually every lucrative online business model, and as a result, simply offering copywriting as a service has become today's most reliable business model.
Jacob has discovered this firsthand over an 8 year career that started with selling his Jordans to pay rent and has resulted in
5 consecutive years of six-figure freelancing and the #1 Google search ranking for "copywriter". He's used his copywriting earnings to bankroll other businesses, including a $40k/month content agency and a $20k/month education company that has helped thousands of new freelance writers build successful copywriting businesses of their own.
With entire industries going under and millions of people out of jobs they never liked in the first place, Jacob's on a mission
to help aspiring entrepreneurs discover the pandemic proof skill of copywriting and learn how to trade in their freelance side hustle games for a real, reliable business model.
read more