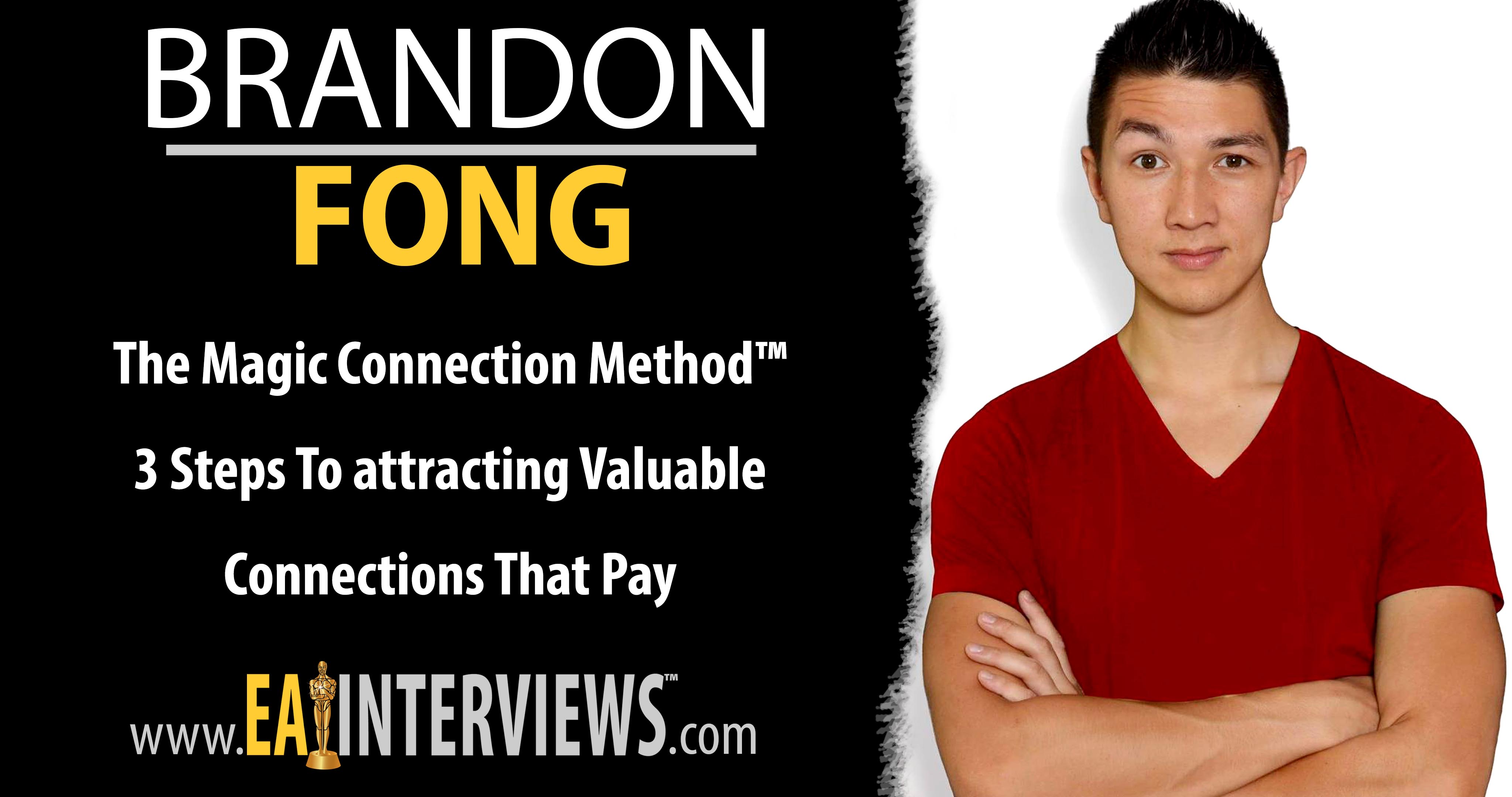 Growing up in the government provided free lunch program at school taught me many things.
But the most valuable lesson came from my incredible parents when they taught me that resourcefulness is a FAR greater asset than having resources.
My early memories go back to watching my dad create systems in his restaurant, staying up late with my mom to create the winning projects for school, and learning from both of them how to love and authentically connect with people.
Since then, I feel so blessed to say that I've used my superpowers to publish a book by the age of 21, pay for college using scholarships, deliver the commencement speech, run the business development for a 7-figure company with 250,000+ students, network my way into an elite $25,000/yr mastermind, generate $44,738 on my first online product launch, get featured on TV, and travel to 23 different countries with my beautiful wife… all before the age of 25.
Today, I'm focused on two things:
1) I'm on a mission to change the global conversation around what "success" means for an entire generation of entrepreneurs through my newest brand, 7-Figure Millennials. The movement's focus is to inspire millennial entrepreneurs to pursue BIG financial goals while PRIORITIZING their happiness, health, and relationships.
2) To help 7+ figure entrepreneurs turn their unconverted leads into paying clients and raving fans (at little to no cost to them) by leveraging my Magic Connection Method. I've also used this exact system to get 90% open rates and 50%+ response rates on cold outreach by leveraging the power of human connection.
But the most important thing to me right now?
Connecting with you (yes… YOU) to find out the #1 thing you most need help with right now…
… so that I can connect you with resources or people to best help you on your journey.
read more