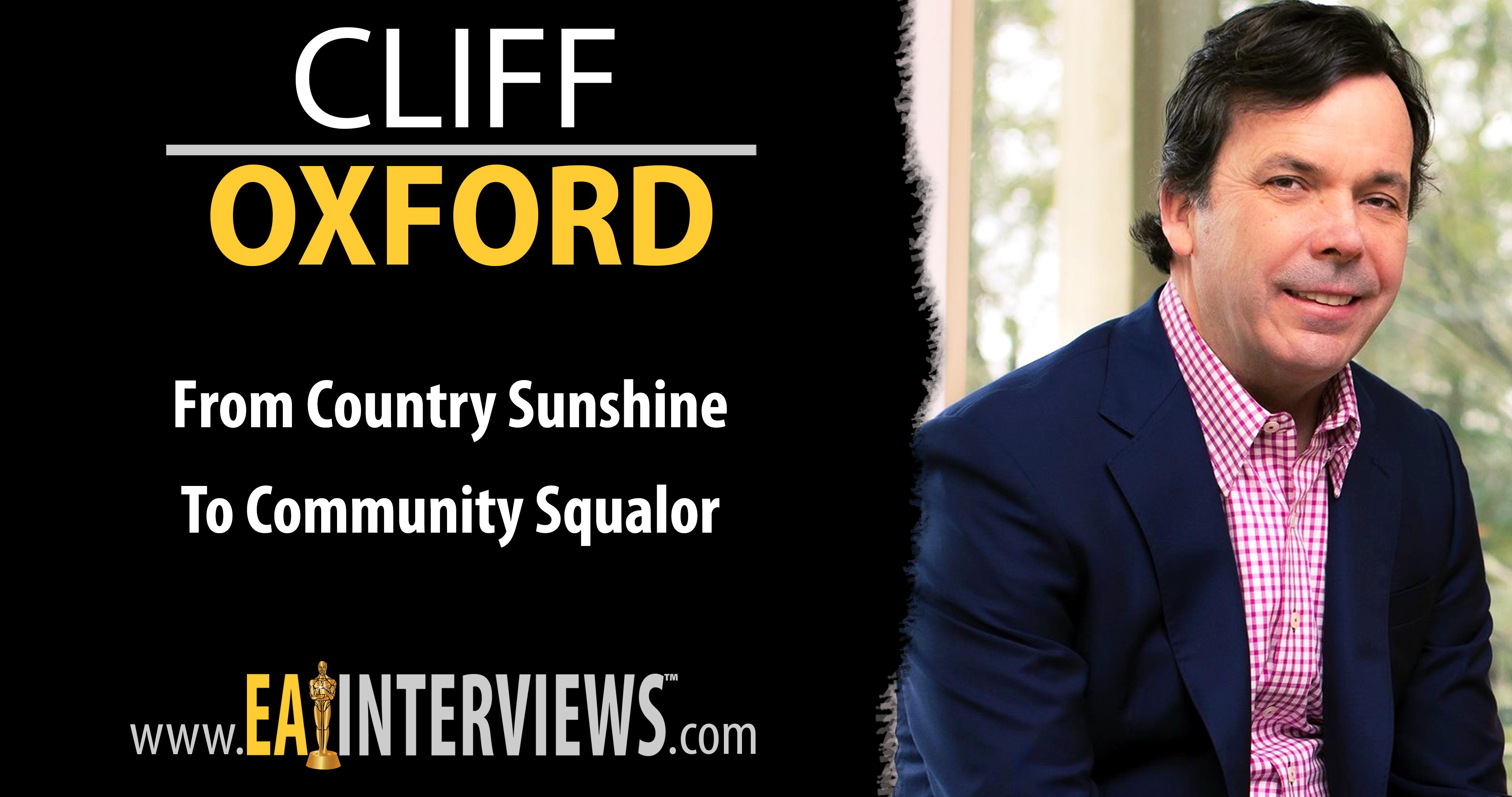 Joining us today is Cliff Oxford, here to discuss his third book, Redneck Reverie: The Rationale for the Trump Phenomenon. which combines data-driven insights and real life experiences to explain Donald Trump's election to the White House and the intersection with rural cultures across America. Having lived his life among both country folk and the elite, Cliff has the exact insights needed to not only help explain how we got here, but to provide guidance on the road moving forward.
read more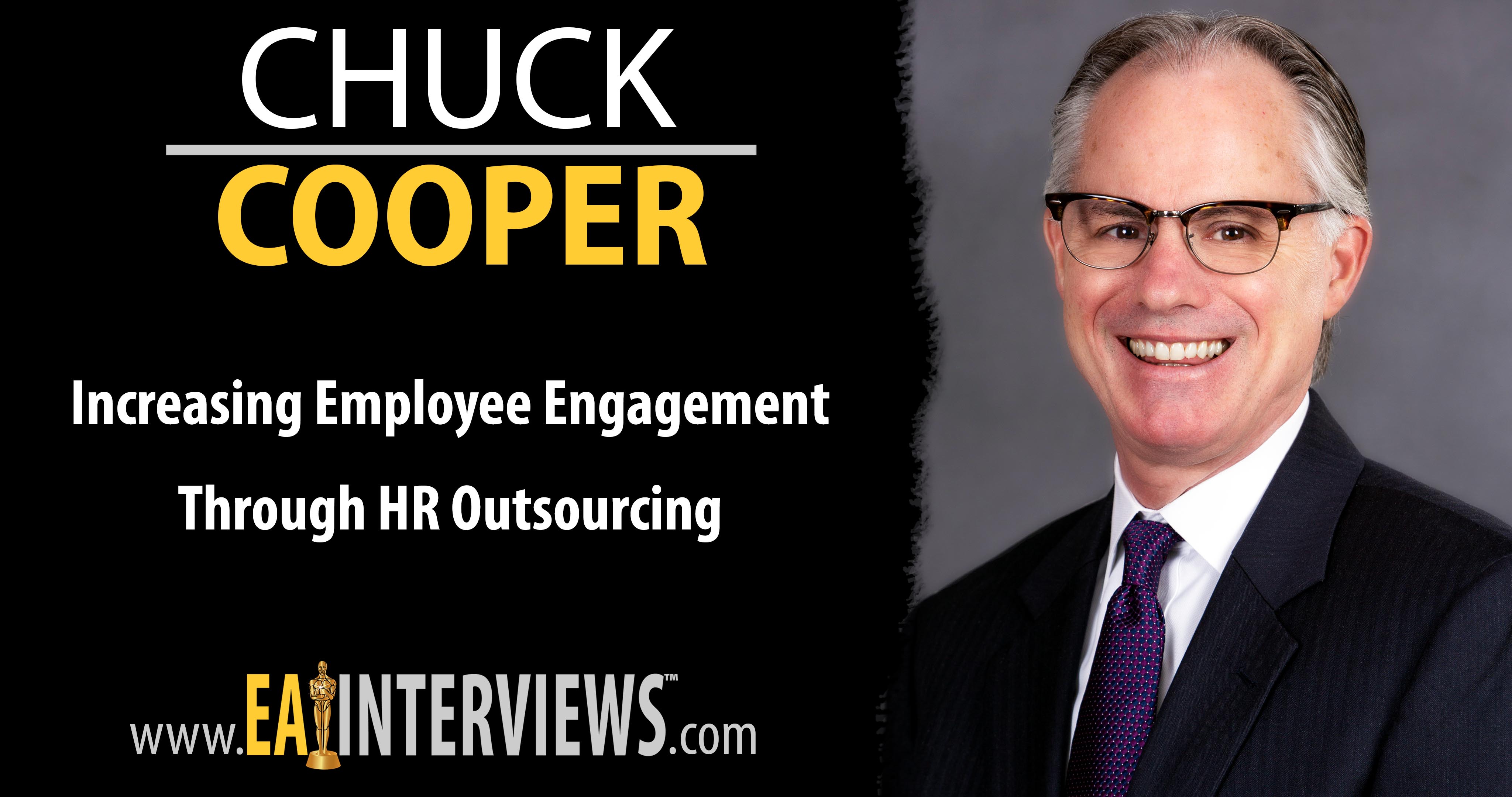 Today's guest is Chuck Cooper, the Managing Partner at WhiteWater Consulting in Charlotte, NC. Throughout his career, Chuck has been involved at the ownership level of several small and midsize companies, and he also has extensive
experience working in the PEO industry. Chuck's passion is working with the leadership of small and midsize companies, helping them design and define HR strategies that eliminate the fear, uncertainty, and doubt they may have when it comes to solving their people problems. Welcome to the show, Chuck!
read more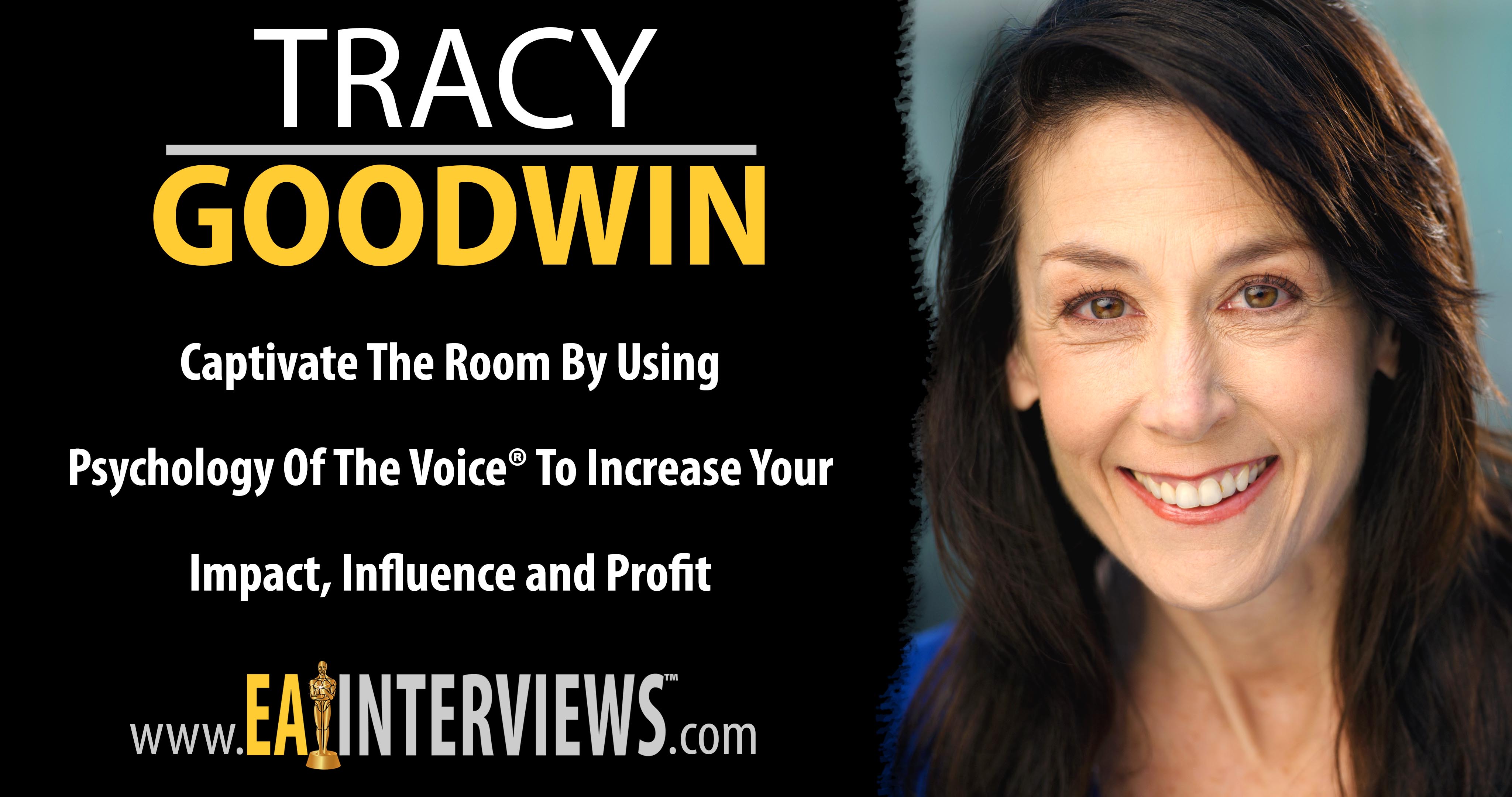 Do you ever wonder why your message isn't resonating? Maybe you haven't found your real voice? Tracy Goodwin is an expert at helping individuals find their voice and share it with the world. Over the last 30 years, Tracy has coached hundreds of people around the globe, including CEOs, leading Hollywood actors, entrepreneurs, and leading influencers on how to sound more confident and make a big impact with their message. Welcome to the show, Tracy!
read more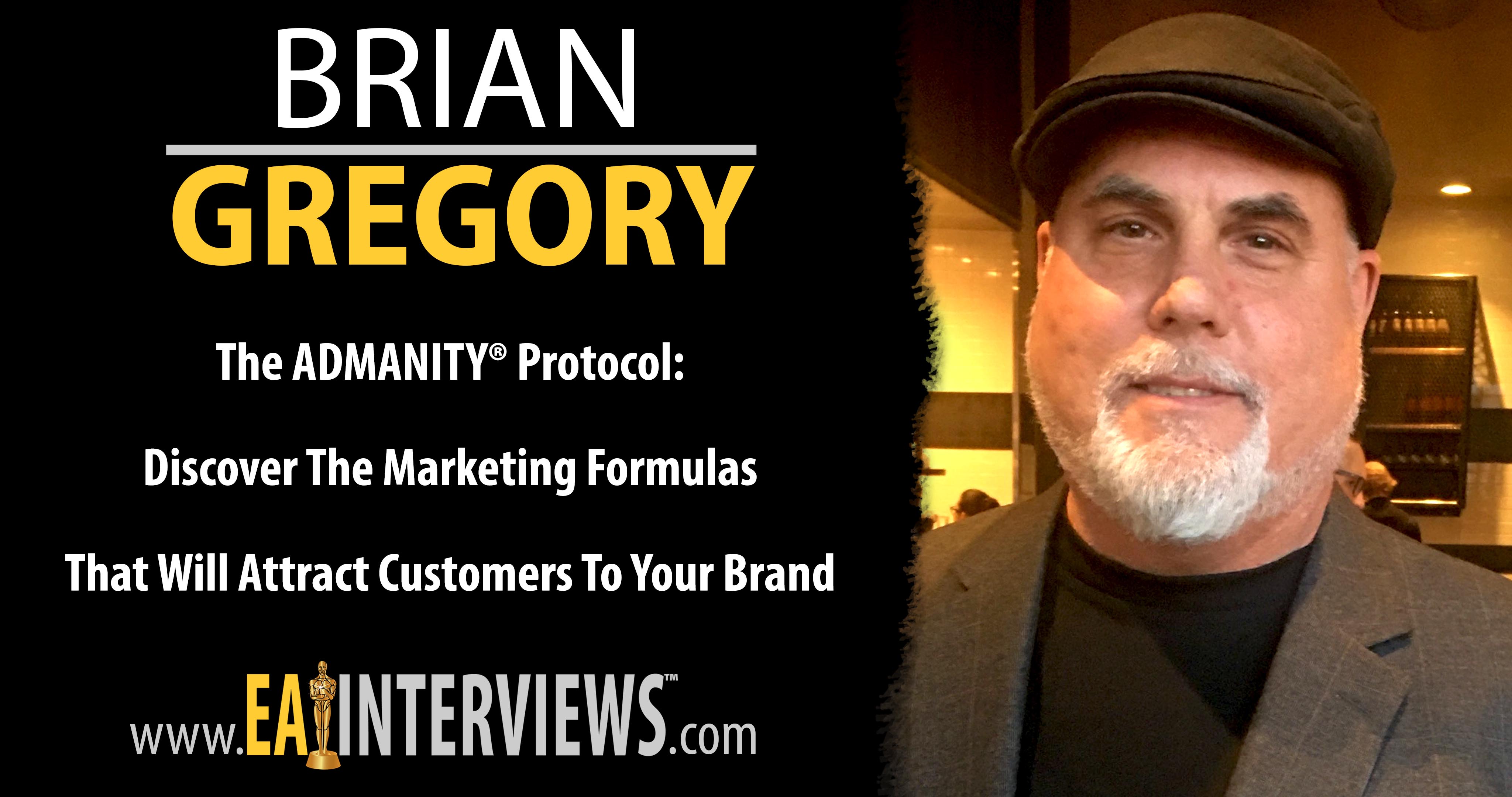 Our guest today is Brian Gregory, CEO and Founder of ADMANITY.com. If you've ever wished that a professional ad agency would coach you about your brand but found out you couldn't afford it, you're going to enjoy our show today. ADMANITY has created a breakthrough emotional algorithm that can instantly give ANY business the advertising strategies, tactics and formulas that will sell it most effectively in the market – WITHOUT the high cost of hiring an agency. Brian says small businesses should advertise just like the big brands do but usually, they just don't know how…and today he's going to reveal exactly how you can do it! Welcome to the show, Brian!
read more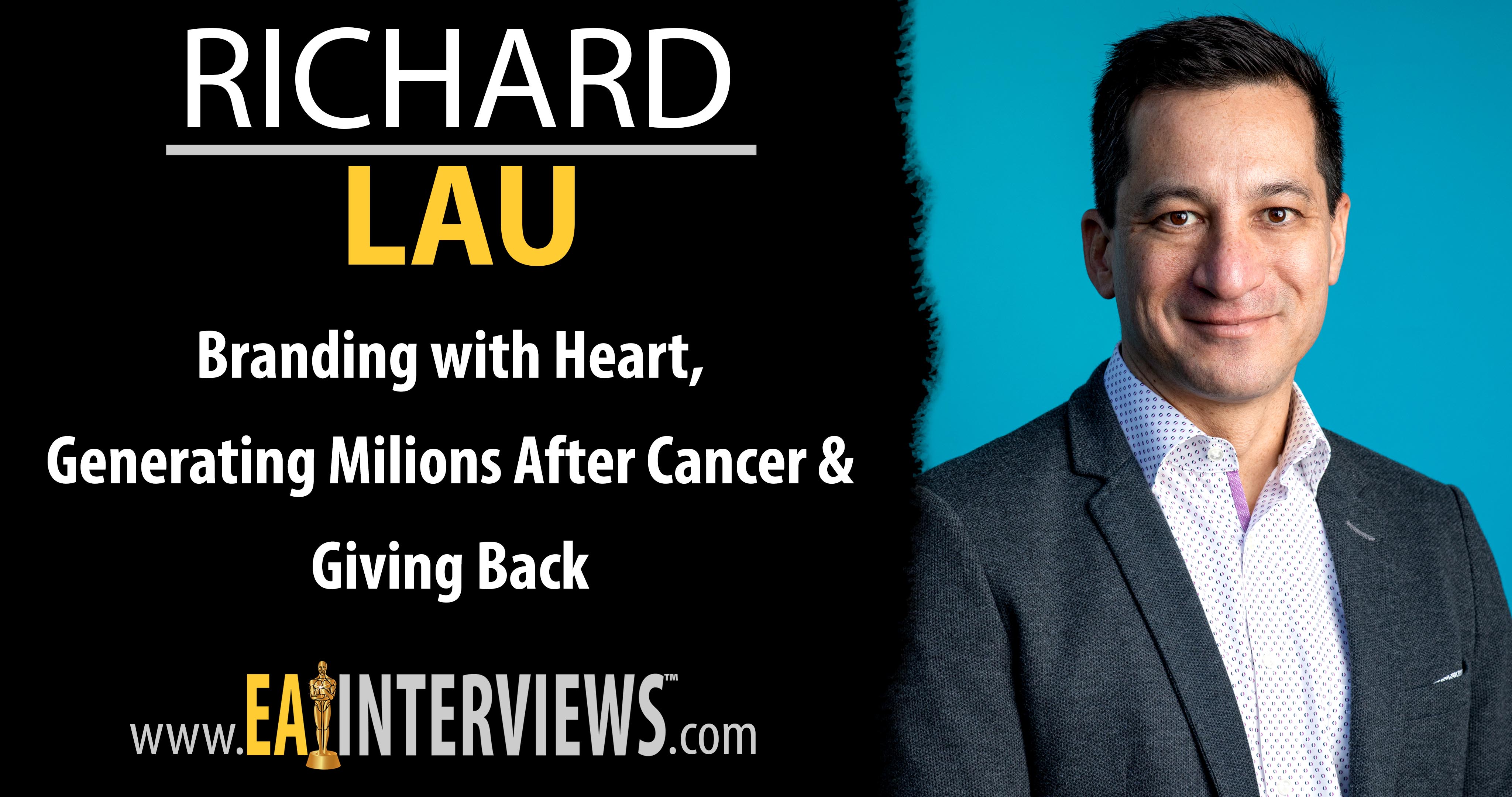 Richard Lau has generated millions of dollars in revenue in the interne industry. NamesCon, his in-person conference focused on domain names, began as an idea in the fall of 2013 and is now part of the GoDaddy family. Resume.com is an online resume builder for millions of job seekers and is another of Richard's recent successful exits, this time to Indeed.com. His current project is Logo.com – an AI-powered logo maker that has the ability to design a unique logo for your company in just a few minutes.
read more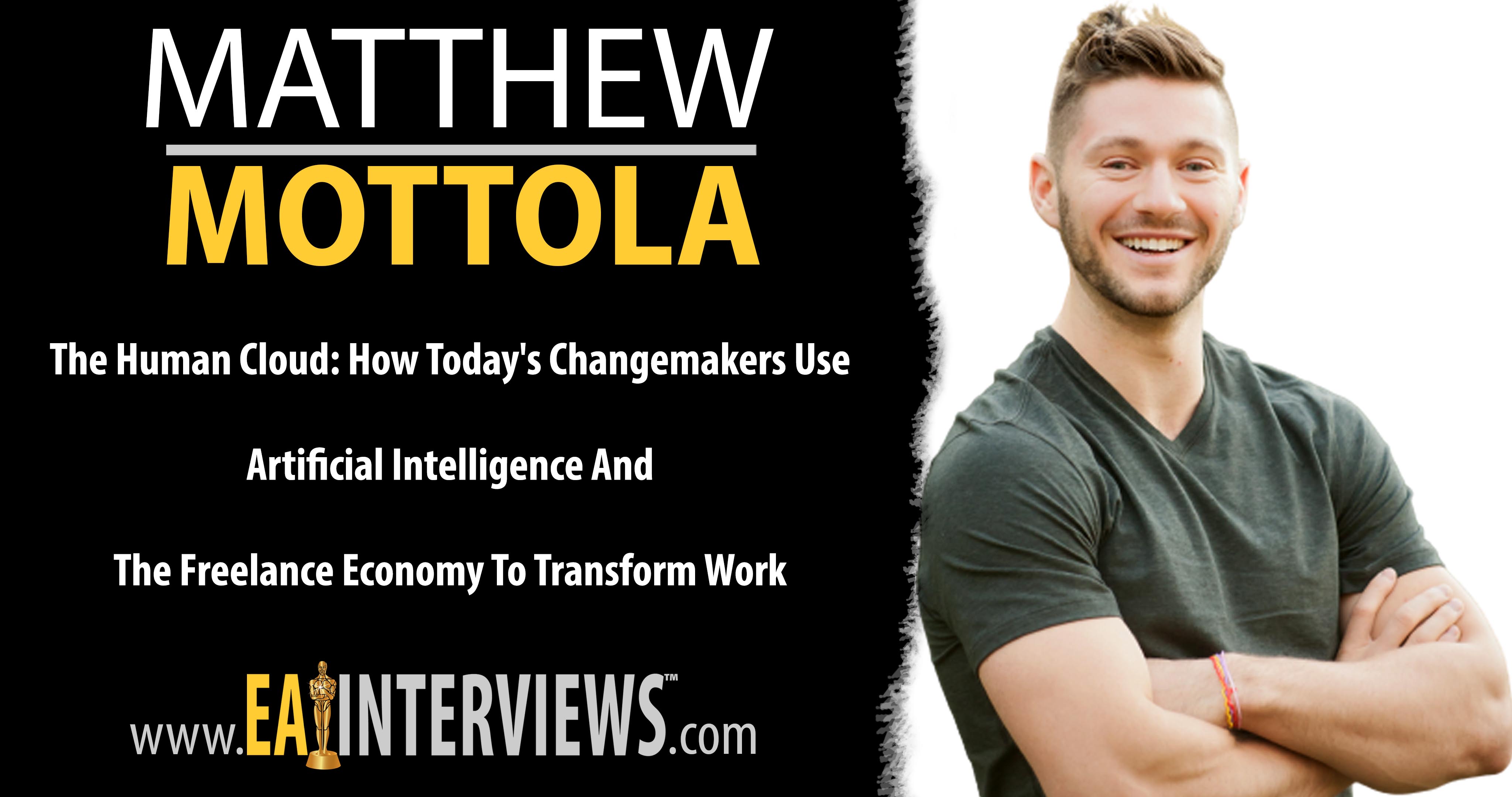 Matthew has transformed today's leading companies. At Microsoft, in join partnership with Upwork, he built the Microsoft 365 freelance toolkit bringing Microsoft from nascent to an industry leader in under two years. Today he's the founder of Venture L, the leading platform for freelancers who want to earn more money working less hours and doing the things they actually enjoy doing. Matthew is considered a recognized voice for leadership teams, public investors, and has presented at leading conferences around the world. He's also the author of 'StartUp Not StartDown' and his upcoming book The Human Cloud – How Today's Changemakers Use AI and the Freelance Economy to Transform Work'. Matthew's mission is to give individuals the power of an iconic agency by powering their collective and making meaningful work.
read more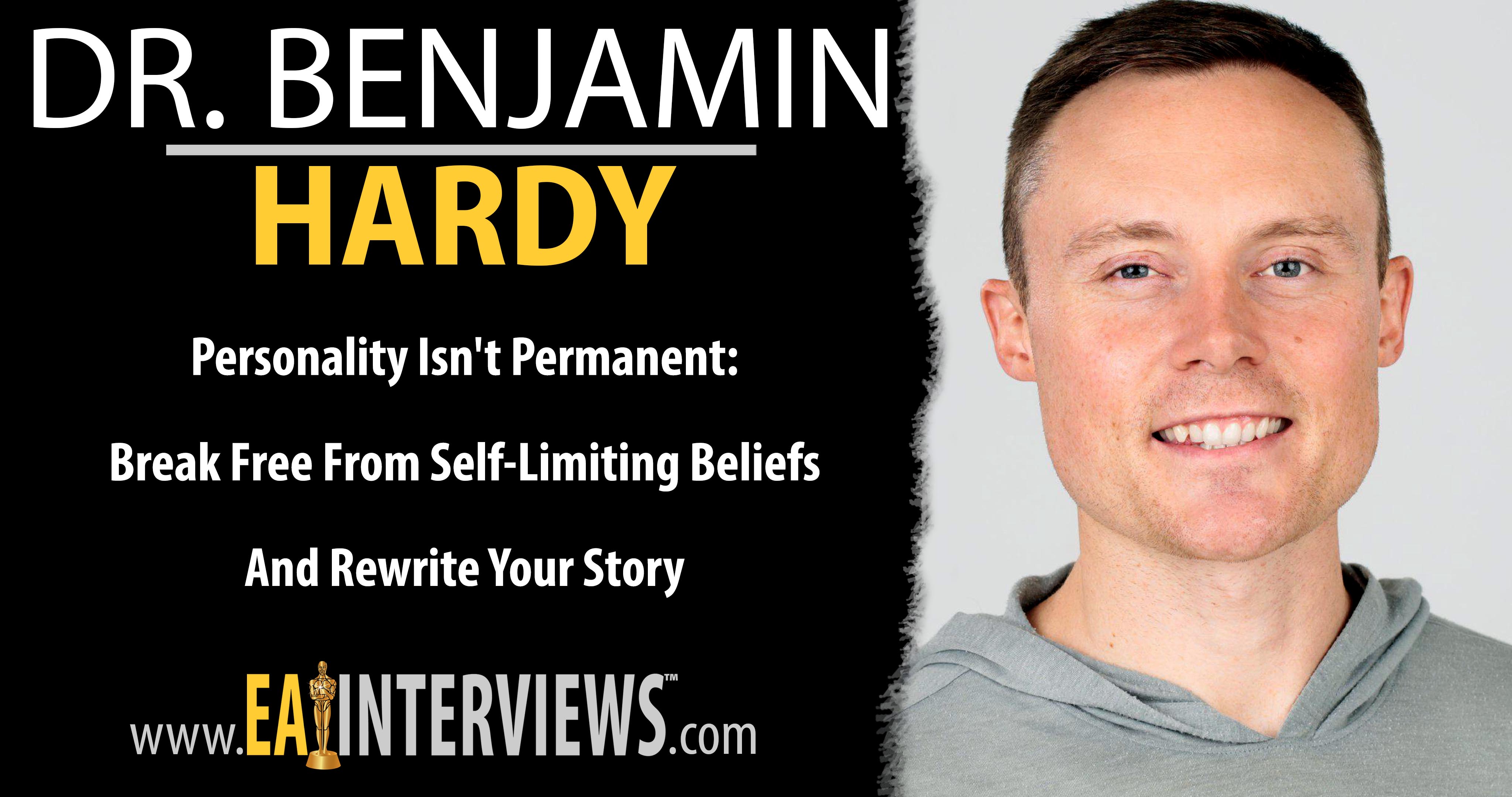 Dr. Benjamin Hardy is an organizational psychologist and bestselling author of Willpower Doesn't Work, Personality Isn't Permanent, and Who Not How.
His blogs have been read by over 100 million people and are featured on Harvard Business Review, New York Times, Forbes, Fortune, CNBC, Cheddar, and many others. He is a regular contributor to Inc. and Psychology Today and from 2015-2018, he was the #1 writer in the world on Medium.com.
He and his wife Lauren adopted three children through the foster system in February 2018 and, one month later, Lauren became pregnant with twins, who were born in December of 2018. They recently welcomed their 6th child into their home. They live in Orlando. Welcome to the show, Dr. Hardy!
read more