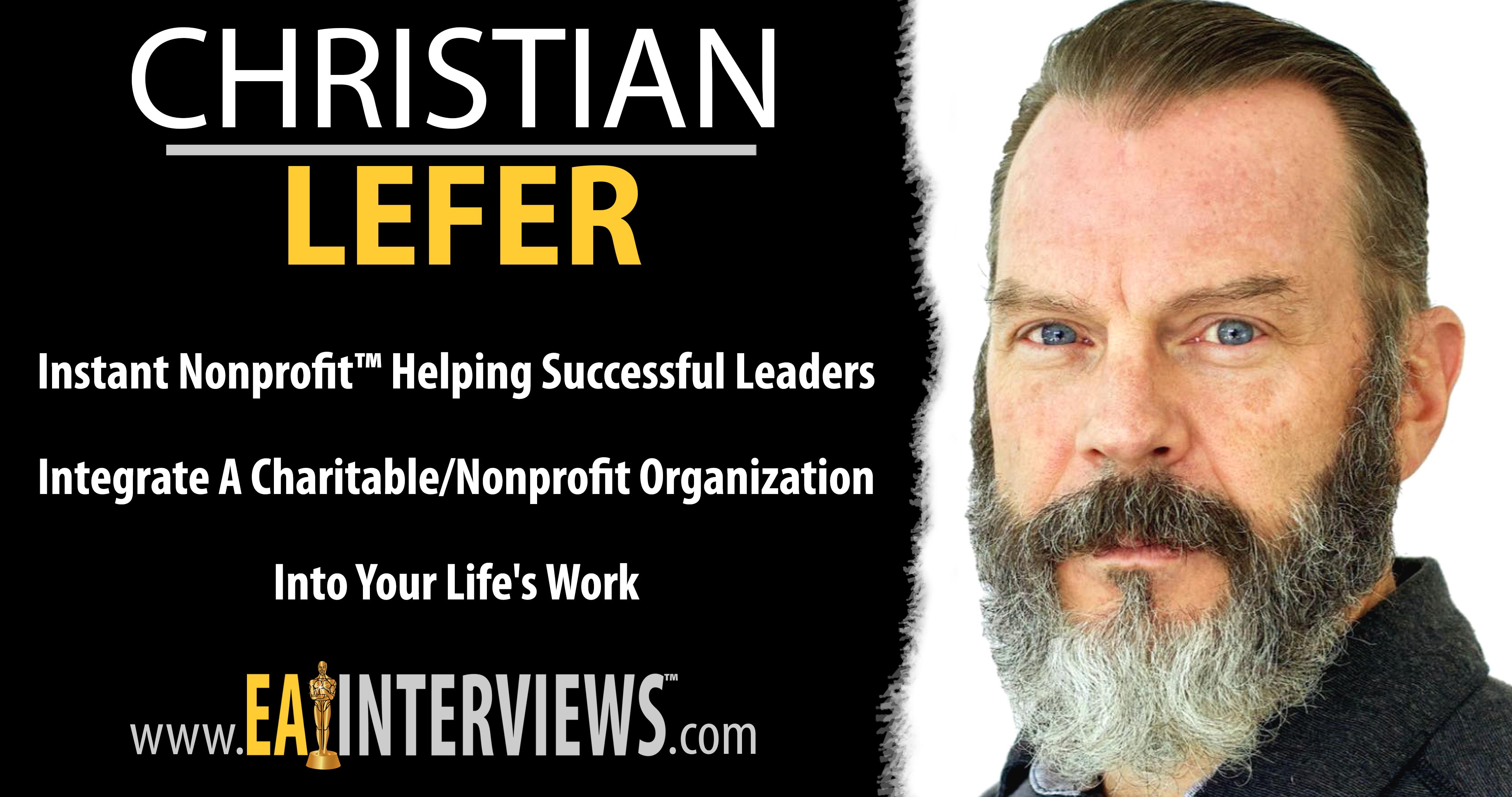 Since I was a cartoon-watching kid, I've been fighting Simon-Bar Sinister, the arch-nemesis who robs peoples' potential away, takes over their minds, steals their hope, crushes their dreams. It's what I was put on this earth to do.
Now I create solutions to benefit the nonprofit sector. My passion has always been to empower others to impact their world: "Unleash your inner hero!"
My family's involvement in the community and as advocates for foster and adoptive parenting, along with my successful consultancy in founding and fundraising for nonprofits, make my foray into software and solutions for charities a natural.
From 2004 to 2011, I performed high-dollar fundraising and ran special projects across the U.S. for a national grassroots issue advocacy organization, while serving as Executive Director for two state-level groups. During this time I served as a senior adviser or chief evangelist for numerous marketing, issue advocacy, public policy and public officeholder campaigns.
Having organized successful 1st Amendment litigation in state and federal courts, I am proud to have also become a sought-after adviser on free speech and civil liberties issues.
My key strengths include vision, copywriting, marketing (direct and online), and sales. I earned a B.A. from Rutgers University in History/Political Science, cum laude.
read more